[
Server
] [
Queue
] [
Forum
] [
Download
] [
Example
] [
Search
] [
Registration
] [
Statistics
] [
Remove
] [
Potential
] [
Decoys
] [
News
] [
About
] [
Annotation
]
Annotation on the I-TASSER Results

The outputs of the I-TASSER modeling results are generally summarized in a webpage, the link of which is sent to the users after the modeling is completed (see an example of I-TASSER output). This page includes a detailed explanation on the data listed on the I-TASSER output page.
Download the complete set of I-TASSER results


Figure 1. The tarball of I-TASSER modeling results.
Predicted Secondary Structure


Figure 2. The sequence-based prediction of secondary structure by PSSpred.
Predicted normalized B-factor


Figure 3. The predicted normalized B-factor by ResQ.
Top 10 templates used by I-TASSER


Figure 4. The top 10 template-query alignments generated by LOMETS.
Top 5 Models predicted by I-TASSER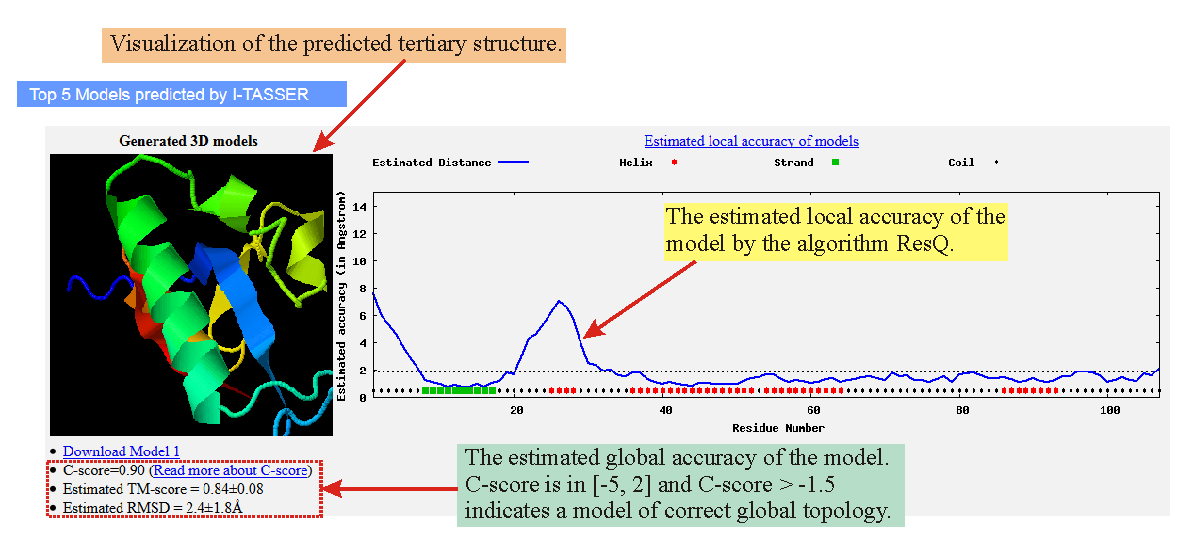 Figure 5. The predicted 3D model and the estimated global and local accuracy.
Proteins structurally close to the target in the PDB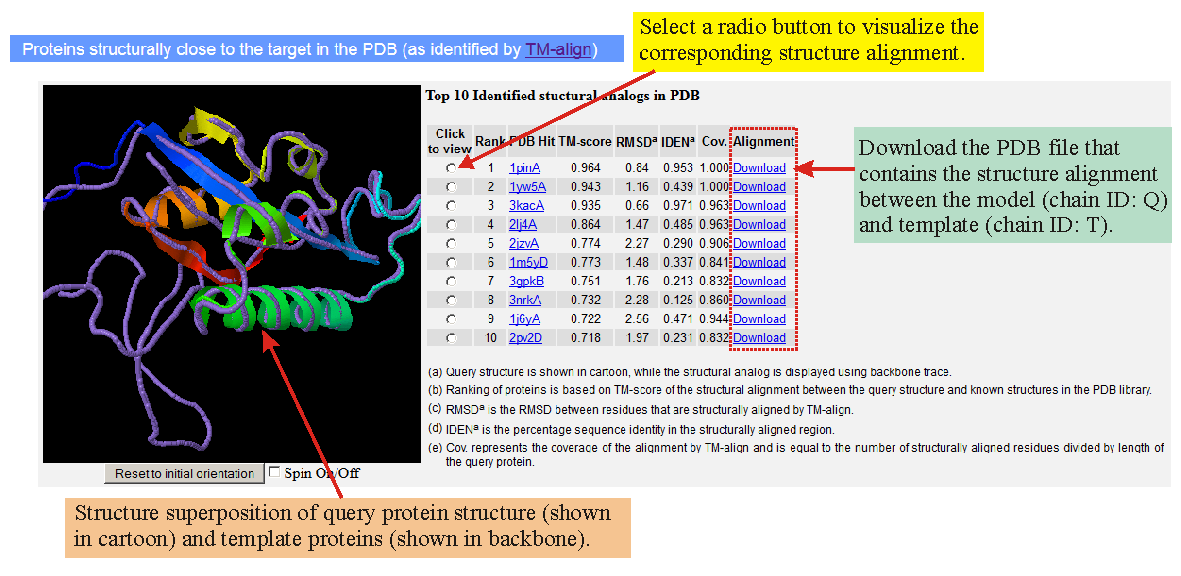 Figure 6. The structure alignment between the first I-TASSER model and the top 10 most similar structure templates in PDB.
Predicted ligand binding sites

Figure 7. The predicted ligand-binding sites.
Predicted enzyme commission numbers and active sites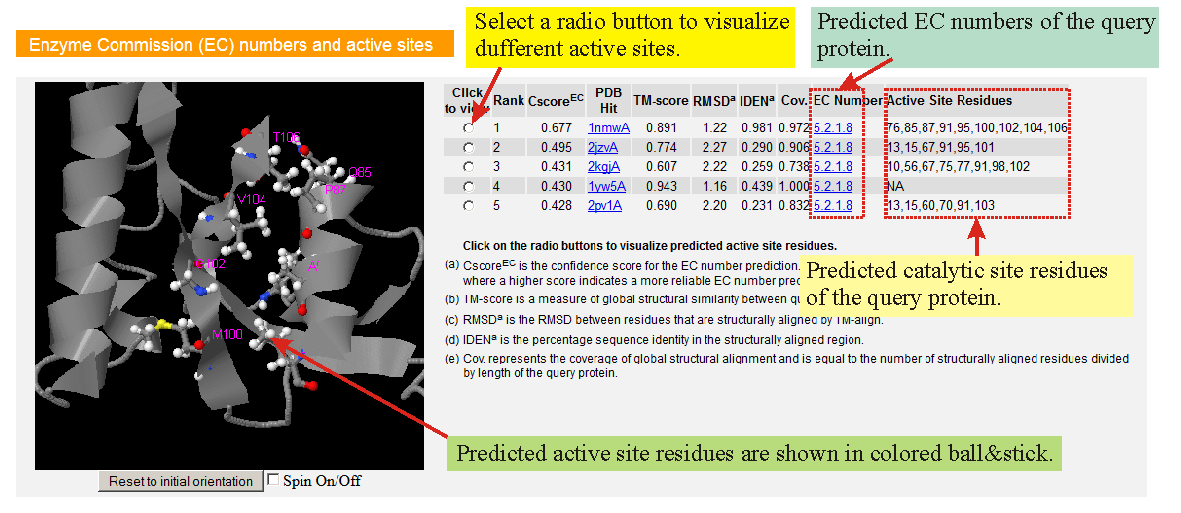 Figure 8. The predicted enzyme commission numbers and active sites.
Predicted gene ontology terms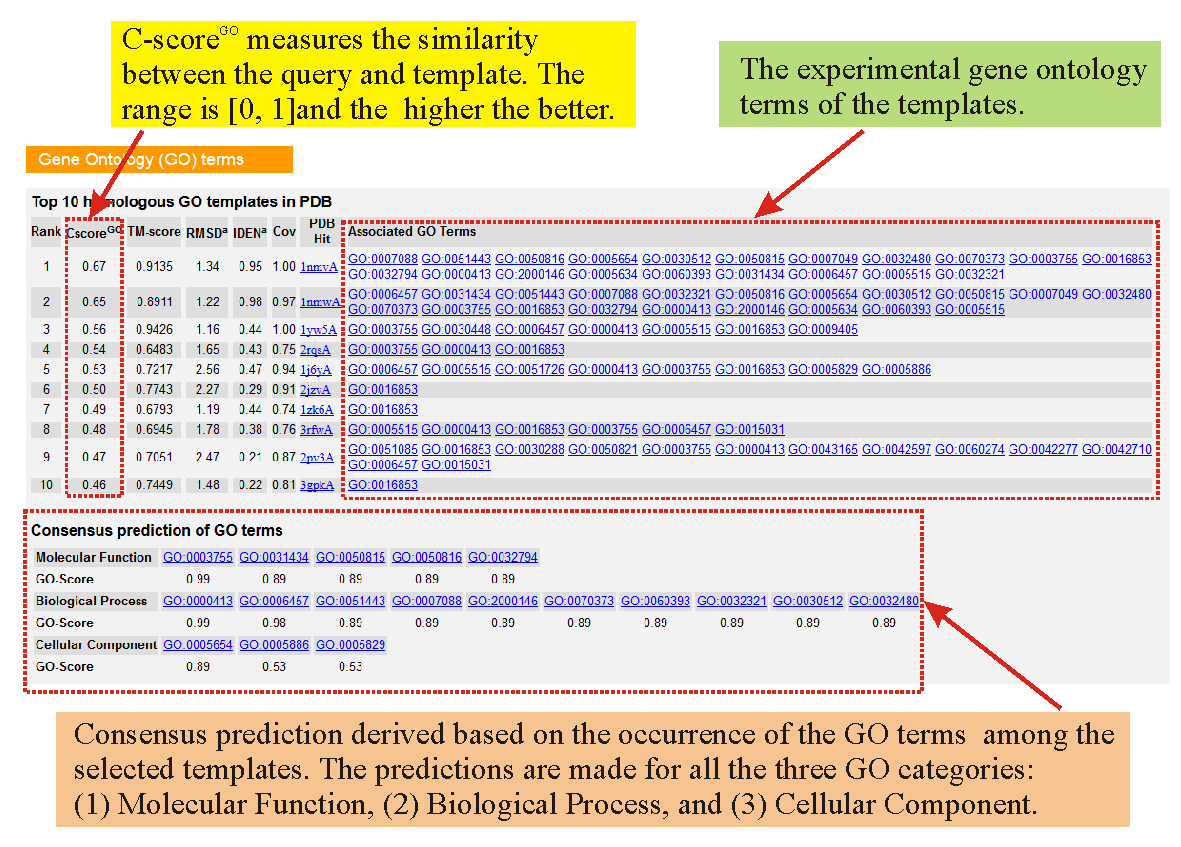 Figure 9. The top 10 GO templates in PDB and consensus prediction of GO terms in the three function categories of GO.
If you have more questions about the I-TASSER modeling results, please post them at the I-TASSER Message Board, whereby some members will study and answer the questions asap.